Box Of 5 Pcs
Item # MH4005C
Export Carton:
128 Boxes Per Carton
G.Weight : 12 kg
Size : 58 x 38 x 20 cm
Box Of 12 Pcs
Item # MH4012C
Export Carton:
40 Boxes Per Carton
G.Weight : 11 kg
Size : 35.5 x 32.7 x 21.8 cm
Box Of 36 Pcs
Item # MH4036C
Export Carton:
16 Boxes Per Carton
G.Weight : 9.6 kg
Size : 56.5 x 34.5 x 31.5 cm
Highlighter Marker
---
Marker Type: 
Dry Erase
Tip shape:
Chisel tip (1-5 mm)
Application:
Suitable for Office, home and school
Colour:
Available in 5 colours: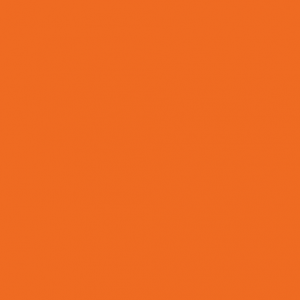 Orange


 Turquoise Pink


 Phosphoric Green


 Yellow
Quality:
– Guaranteed by Canco Canada
– Quick Dry
– Very low odor
– Long cap-off time
– Bright and vibrant colour
– Smooth and consistent ink flow
– Water Based ink with excellent light fastness
– Non-toxic and acid-free ink
Packaging:
Our current standard packaging formats are:
– Box of 5 Pcs.
– Box of 12 Pcs.
– Box of 36 Pcs.
Custom packaging is also available.